Money matters have been serious for Americans for quite some time, but the reality is that the global economy is in danger. So, what can we do to prepare for our uncertain and unstable future? What do we look to when everything seems to be crumbling around our economy? I am going to share with you the bad news, the good news, and the reality of what is happening in America when it comes to money.
What Money Matters We Face As a Country
So, as we end the first quarter of the year 2013, what are we facing financially as a country? The truth is our money matters are nearly beyond our own grasp, and it is at this moment that we turn to our government for answers. But are they really able to provide a viable solution for us?
Not necessarily.  Since 2007, our mortgage lending has collapsed, our entire housing industry was turned upside down, and Realtors are wondering each day whether or not it's worth it to go to work or to quit. Why? Our financial status is no longer credible, and it has us guessing every day how we will make it the next. It's stressful to say the least, right?
No doubt that you have been turned upside down on the inside just as much as you have been when it comes to turning things around on the outside, not to mention that finances are stressful enough when it comes to mailing out a bill. It's almost as if you wish you NEVER borrowed money, bought a house, or had a bank account with all of the headaches.
So, when it comes to curing the nation's money problems, what do you do?
Fixing the Money Matters of America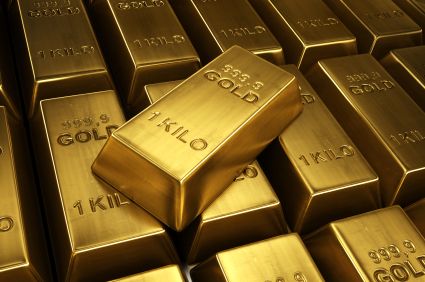 Imagine, that you have a bank account loaded with trillions of dollars; what do you do with it all? How do you sort it all out, allocate the funds, and make sure it all gets to the right place? That is a tough question if you have no experience in the matter. Money matters for a nation are a funny thing, don't you think?
While most folks believe that the government was meant to babysit them, the reality is the government is here to give rules, guidelines, and offer suggestions but that is about all they are going to do. Make sense? The government doesn't intend to hand money out to anyone, even if they work for it. The reality is it's up to each of us to find our own way, and to figure out how we can spend more wisely and save wisely too.
Do you know that the secret to preparing for the future financially is gold? What if I told you that gold will the one thing that is transferable into a new currency? You can do the research for yourself, but gold is where it's at. This is why I am not only buying it, but selling it too.
If you would like to learn more about why gold is so important to the US when it comes to these money matters, then CLICK HERE to connect with me personally for more information!
Comments
comments
Tags: Economy, gold, Money Matters