While some would say that economic growth is on the rise if the dollar is going back up in value, many others would disagree as they recently saw gold in a new slump. Whether you're bearish or bullish, this makes for an interesting week with facts and figures rolling out that cause you to change your mind on what seems like an hourly basis.
What could signal that growth is imminent? Hedge funds lowered those bullish gold bets, as the price on gold was going down. This goes hand in hand with watching the value of the dollar go up. Even those called money managers were cutting their net-long position by nearly 7% which speaks volumes.
The question is, does this signal true economic growth, or is this just a passing trend for now? Short contracts are on the rise, and some that normally put their money on gold are now dumping it into copper. While this may seem to be the way to go, copper won't hold much value long term.
So, why is it that the gold markets were in a slump, and why was it happening? Could it be that the American people are feeling confident and spending? Could it be that there is some resurrection happening in the economy and the Fed will no longer be needed?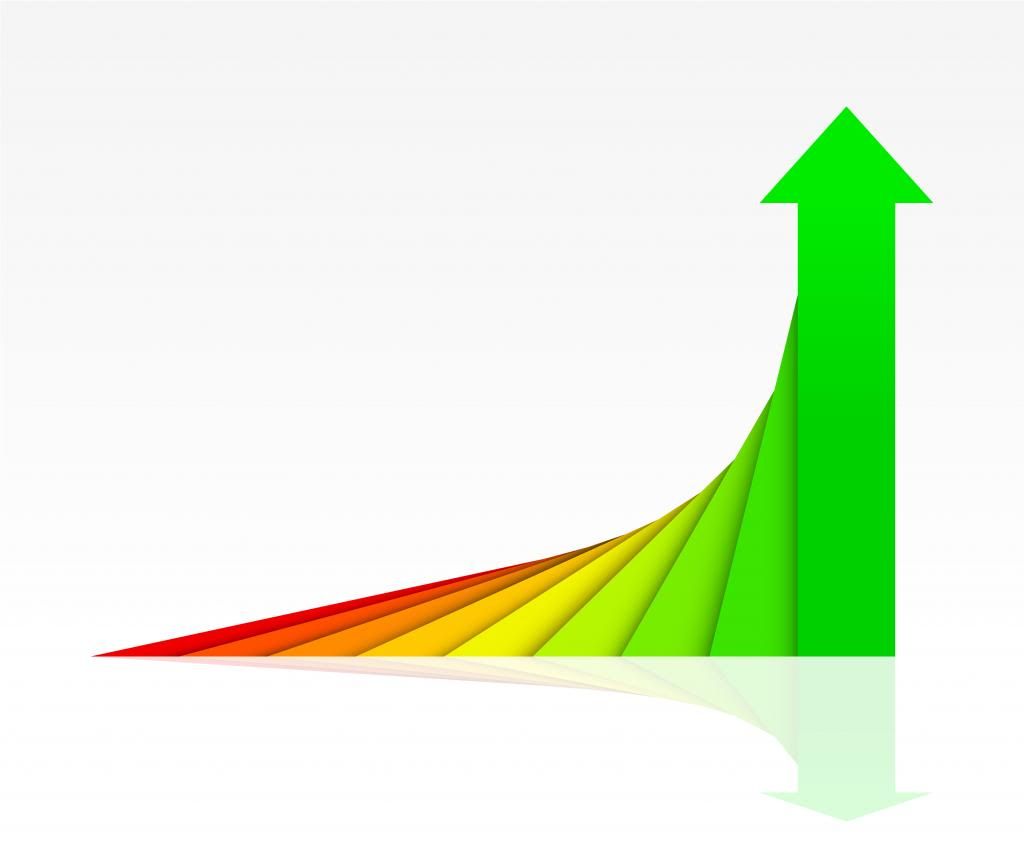 What the Commerce Department is Saying About Economic Growth
Just in case you had not heard the latest regarding the forecasts on the economy, there is such a thing from the Commerce Department. While the Federal Reserve may make its own forecasts, every department is jumping at the chance to do their own to predict what they believe is going to happen in the economy in the United States and abroad.
We know 3 things as of today that have changed the way we look at the forecasts and what it meant for the second quarter.
US economy grew faster than was originally forecast for the second quarter
Manufacturing expanded at the fastest pace in more than two years
Unemployment rate fell to lowest it had been since 2008
Stability on the way? Maybe, but this doesn't change the way we view economic growth as a whole. John Stephenson of First Asset Investment Management says that this is all a sign that our economy is undergoing the healing process. It's an interesting statement coming out of a Toronto based organization, but in reality all you need is experience to know that this is how it works.
Is Economic Growth Here to Stay?
While everyone has their own guesses as to what is happening in the economy, and to what could be done to fix these challenges, there isn't any sign of permanent changes in the economy.
Long term recovery would mean stability in the housing market, increase in the value of the dollar, and of course, it would also mean that jobs would be steadily on the increase. It's always interesting to see what the economy is going to do but now more than ever we all have a watchful eye as we try to plan ahead for our families. What is the next step? If you want to know what it will take to prepare your family for a sound financial future, go HERE to learn more about what is essential for your economic growth!
Comments
comments
Tags: economic growth